Born with a purpose. Built to help your organization grow.
With over 30 years combined experience, our team has the skills, insights, and expertise that your organization needs to scale for success.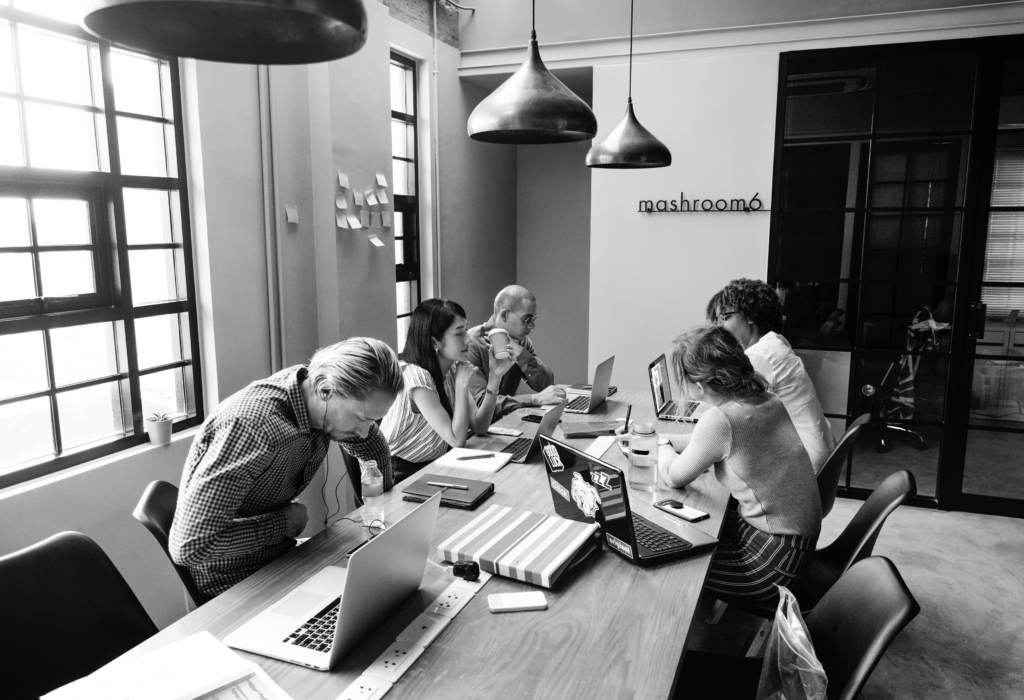 We help create connected
product
learning
user
customer
digital
&nbsp experiences.
We immerse ourselves in your organization and work with you and your teams to develop growth strategies that will resonate with your target audience. Work with us and get strategic about your goals.
There are always different ways to take on a challenge. But which will be most effective for you? And which should take priority? We establish strategy first to ensure that we get the tactics right.
Whether you need to sharpen your internal growth team's resources or empower your team to ideate within a proven collaboration system, we have tailored workshops that can help.
We co-create connected product experiences in partnership with institutions, governments, and enterprise. Across devices, people, places, we create connected experiences.
About Us
Linx Agency helps organizations re-engineer their growth by strategically integrating their business goals with their digital ecosystem and technology infrastructure. Using our creative problem-solving approach, we help our clients discover, strategize, launch and optimize.
Looking to build innovation into your organization's culture? Struggling to stay ahead of competitors as it relates to product or service innovation? We can turn the tide for you.
"
I have had the opportunity to work with the Linx team through multiple roles at Cisco Systems, Savoir Fair Linux, Consensys and now, ICTC. They are quick to respond, agile and creative in the way they approached our clients specific challenges.
Marc Lijour, Vice President, Education & Innovation, Information Communication Technology Council (ICTC)